https://www.youtube.com/watch?v=HsgFQs_VYdk
Central Indianas One and ONLY Crawl Space and Basement Waterproofing Experts!
Our number One Priority at Blazwich Construction is a Happy Satisfied customer. We offer FREE No obligation Evaluations.
Affordable Crawl Space/Basement Waterproofing & Foundation Repair Experts!
Serving Indianapolis, Carmel, Noblesville, Fishers, Westfield, Lawrence, Avon, Anderson, Bloomington, Brownsburg, Camby, Fortville, Greenwood, Greenfield, Mooresville, New Palestine,  Plainfield, Southport, Lafayette, Pendleton, Lebanon, Danville, Spencer, and Zionsville.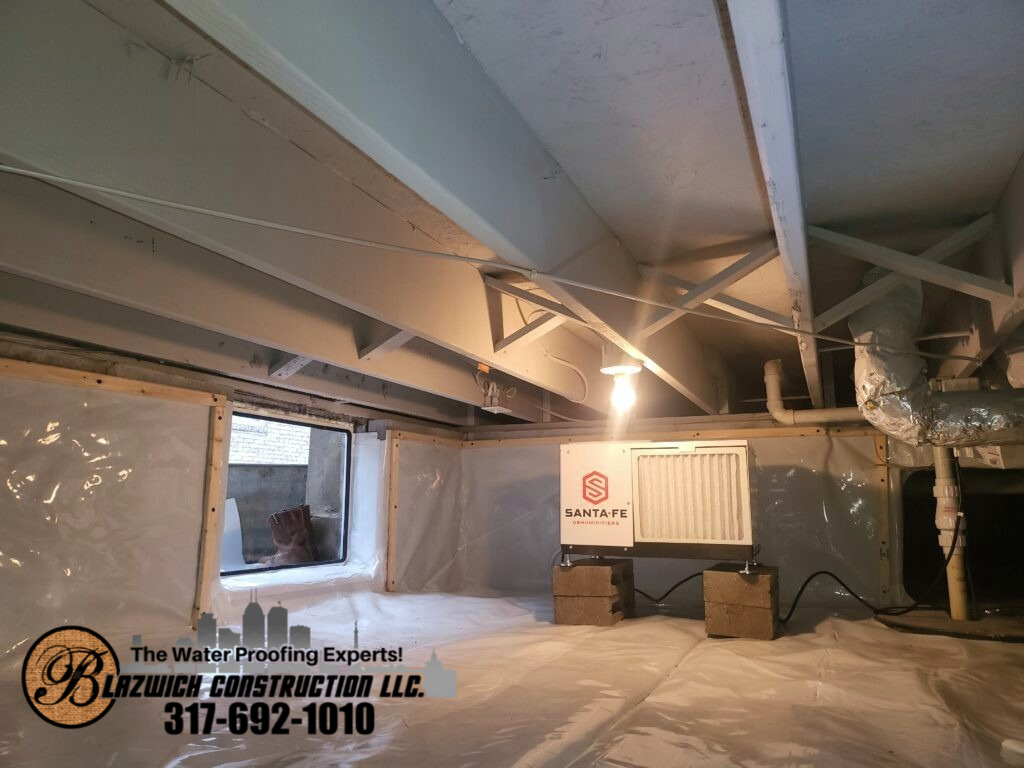 Most Homeowners are not aware that the structural integrity and overall Health of the Crawl Space affect the overall Health and safety of their Family.
Issues in the Crawl Space can lead to a variety of larger problems that are not only a inconvenience to have to deal with, but are also hazardous for you and your Families Health and wellbeing. That is why it is important to invest in Affordable Crawl Space/Basement repair services from Blazwich Construction in Indianapolis at the first signs of a problem in your Crawl Space/Basement.
Blazwich Construction is dedicated to helping our customers, throughout central Indianapolis and surrounding areas, permanently prevent or fix wet basements and wet crawlspaces – as well as safely and effectively resolve mold related issues.
Blazwich Construction prides itself in providing a superior level of customer satisfaction. Our team will treat your home as if it is our own. We understand that finding a responsible and trustworthy Indianapolis Crawl Space contractor is challenging, but you'll find that Blazwich Construction will show up on time for appointments, performing the work that we contract to do, and gain your trust that we will be there when you need us most.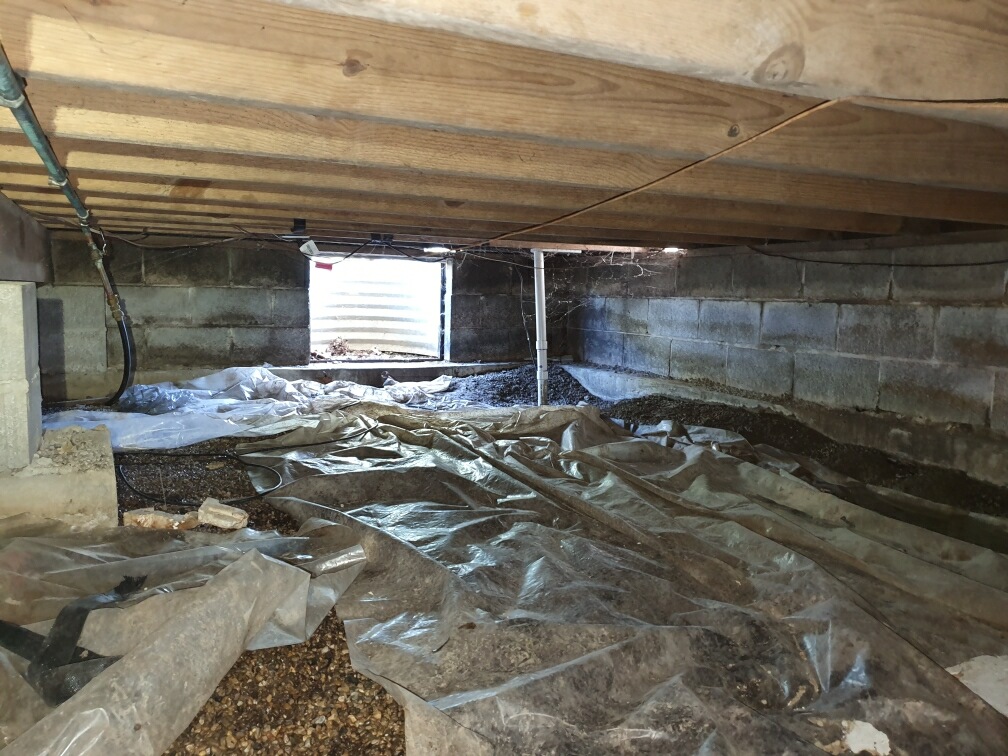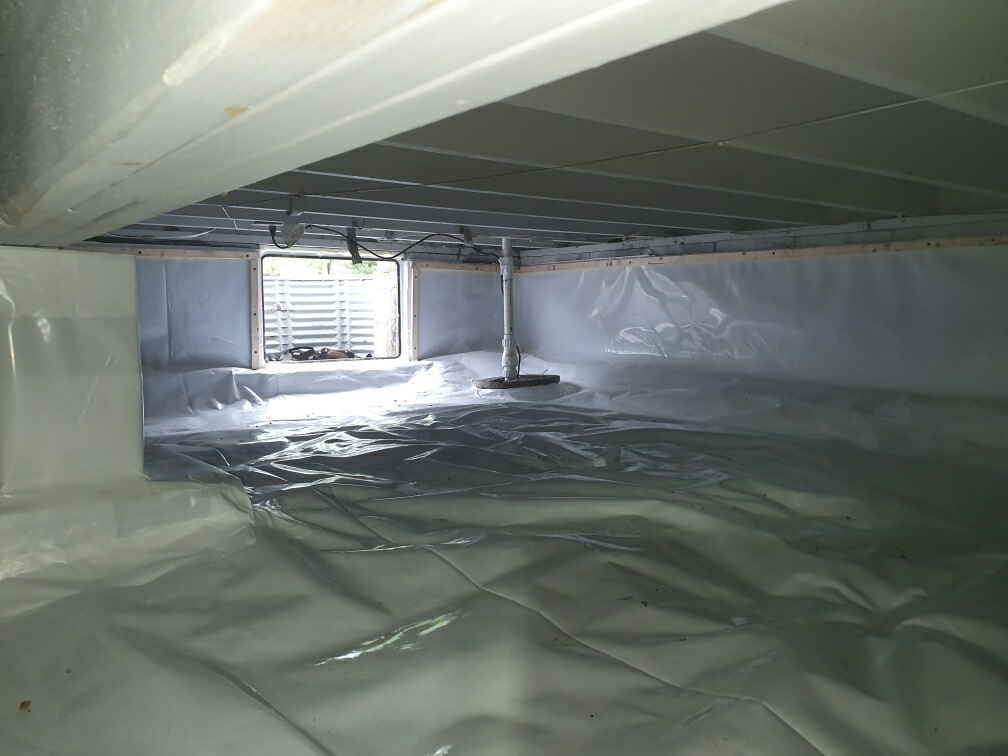 Our Courteous and Professional Team can help you on your project. Here is a list of our Crawl Space and Basement  Waterproofing repair services.
We strive to exceed your expectations, but don't take our word for it.  Search any review based platform (ie. Google, Facebook, BBB, etc.) and read online reviews left by past clients.  We stand behind every Crawlspace and Basement job we do.
"First time home buyer and no idea what all needed to be done. He was very professional and helped explain and answer all my questions. They uncovered some unknown plumbing issues that needed attention and took pictures of everything that was done. They left everything super clean. After the plumbing was done he even went back and made sure it was taken care of. I highly recommend!

Julia Delong
"Shannon did an exceptional job on my crawl space encapsulation. He uses very high quality materials and his attention to detail is great. The pricing was fair and he went above and beyond to ensure that I wont have any more moisture problems for years to come. I had a few different companies give me estimates and it was clear that Shannon had more experience and expertise than anybody else. I highly recommend!

Blake Lyons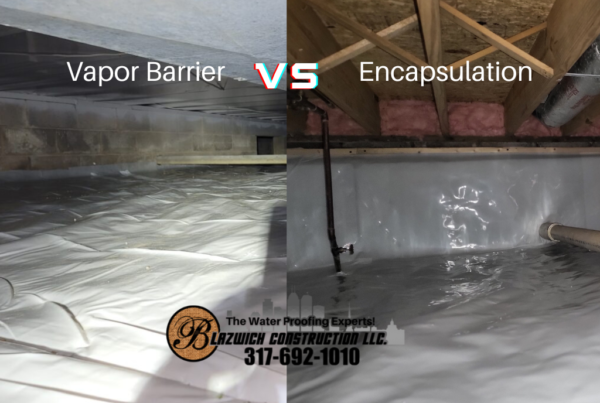 Encapsulation The term "Crawl Space Encapsulation" has been around for more than a century. Interpretations of the term have varied over the years, but the accepted definition of an Encapsulated…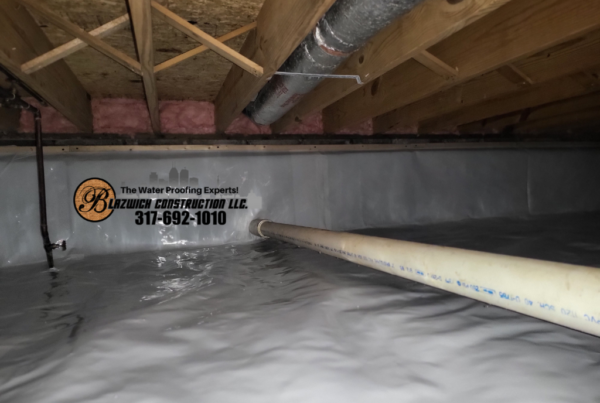 Our Homes protect us from harsh environment providing us safety and security. However, in turn the House itself is often subjected to the destructive forces of Mother Nature. Spring rains…